Home Buyer's Guide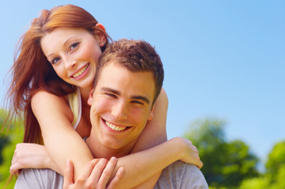 Contact us to set up a Buyer Orientation Meeting.
Get pre-qualified for your new home loan.
Let us help you find a place that fulfills your needs.
After finding a house, get enough information to make an offer
Strike a binding contract and gather information to apply for a loan.
Prepare relation logistics for move while the mortgage and title company prepare for closing.
Verify contract details and do final walk-through of home.
Move in!
You can Purchase a Home With as Little as NO MONEY DOWN!
Fill out the contact information box below and someone will be in touch with you soon.